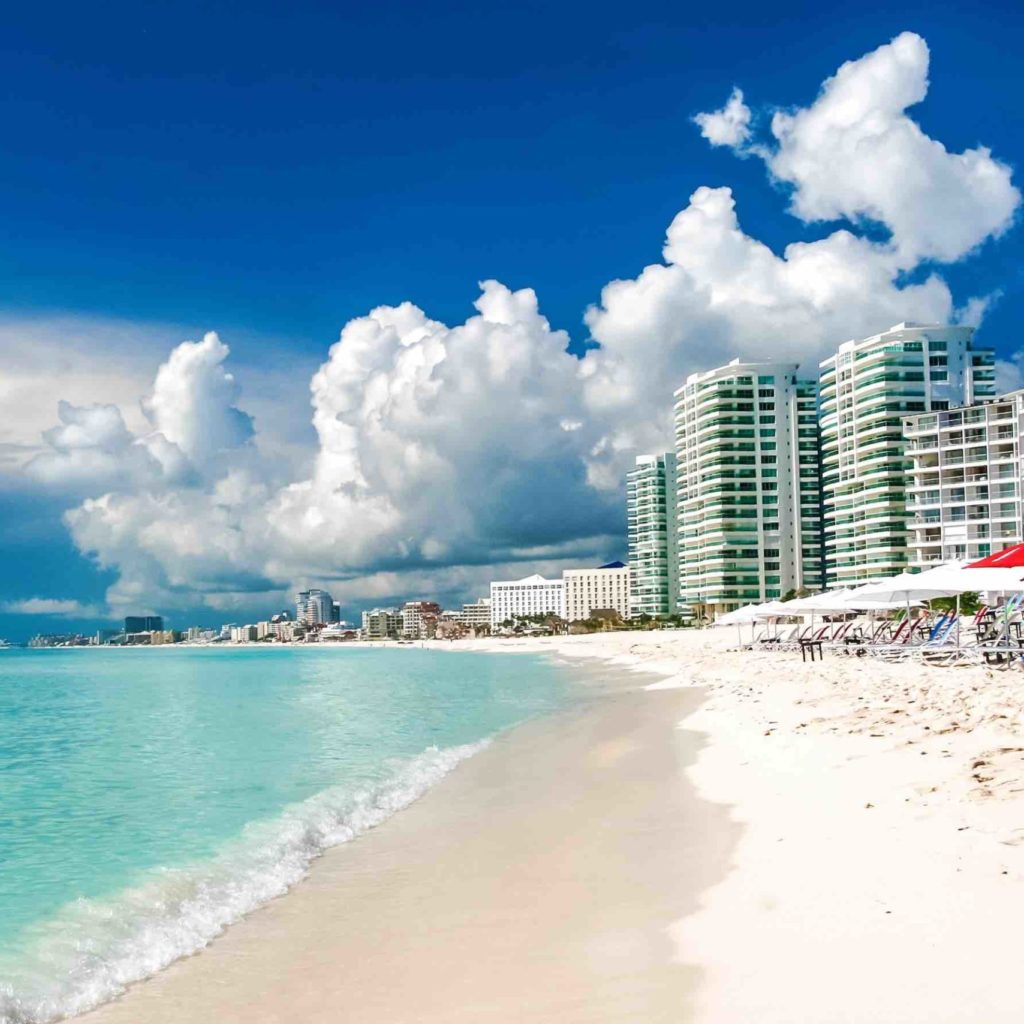 SHOPPING/BEACH/FUN IN PLAYA DEL CARMEN
Spend a day walking the most famous road of Playa del Carmen: One of our staff will introduce you to Playa. La Quinta Avenida (the fifth avenue), with her restaurants, bars and clothes, silver, souvenirs shops. Have lunch in one of our selected restaurants (Italian, Mexican, Spanish) and chill the afternoon, if sick of shopping, at the beach.
65 USD surcharge per person, include transfer, lunch at a restaurant with 2 drinks / min. 2 people) or choose to spend a day at the roof top of a beautiful hotel (90 USD surcharge with 50 consumption).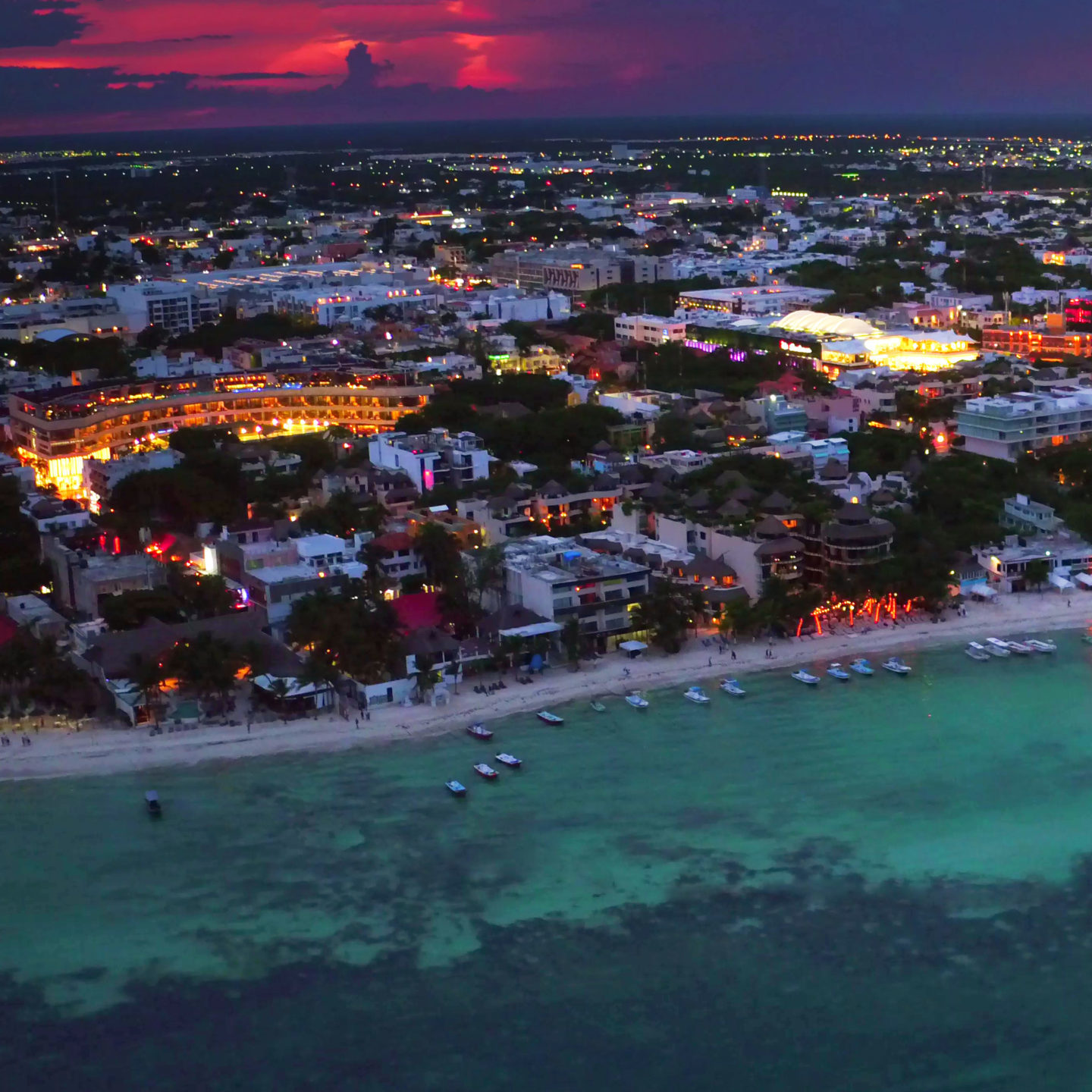 After relax and dinner at the villa let's go to dance and have fun in crazy Playa del Carmen internationally known for the night life. A staff member will come wih you and introduce you to the party, as well as collect you in the way back.

20 USD surcharge per person, for the guide.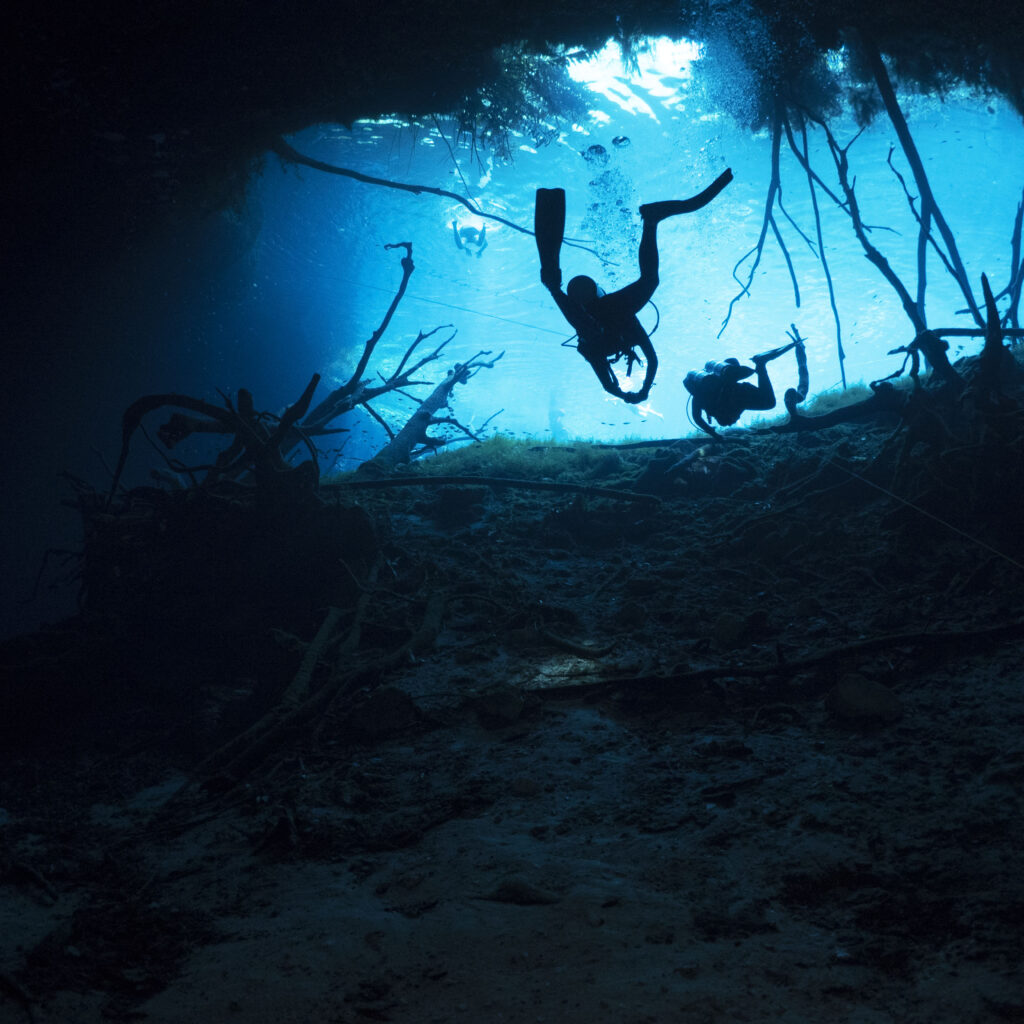 Casa Cenote and the beach 9:30 am - 4:30 pm
Spend a day in contact with the pure mayan nature.Start the day jumping in the big fresh water mangrove Casa cenote south about 20 minutes from the villa. This cenote is connected trough a tunnel with the ocean. Have some snorkeling in Casa Cenote and have a break at the beach restaurant for lunch. What you prefer after lunch (beach or more cenote) is your personal choice.
75 USD surcharge per person, including transfer, equipment, entry at the cenote and lunch at the beach restaurant / min. 2 people.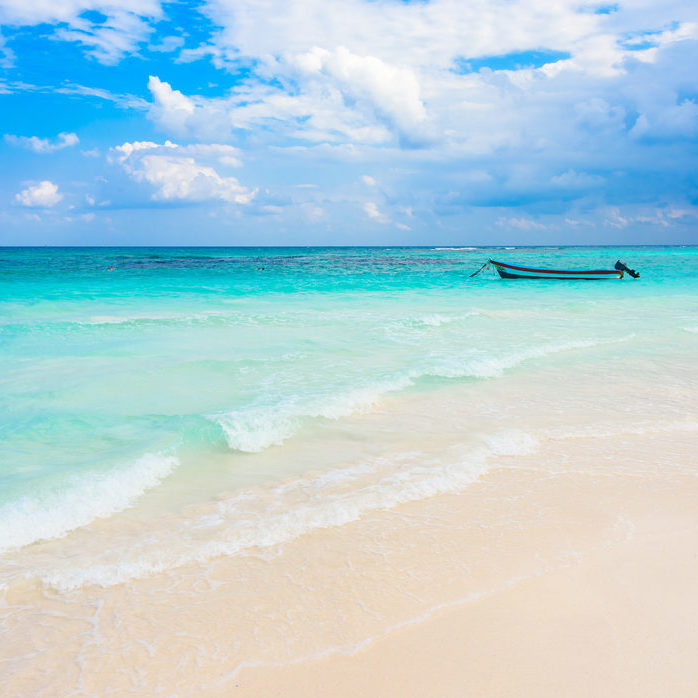 A day at the white beach 11:00 am - 5:00 pm
Spend a day at a beach restaurant that is still a beautiful and quiet beach spot where you can enjoy a clean sea and unspoiled beach (and only few minutes from the villa). It is a private beach, after paying a entry you are welcome to the restaurant that serve local seafood and meat if you are hungry, or just relax drinking a cold beer or take a walk along the coast.The lagoon is almost quiet there and is a perfect place to get confortable with water. Also some Palapas where get relax and therapeutic massages are offered.
34 USD surcharge per person, include transfer, entry, a drink and a snack / min. 1 person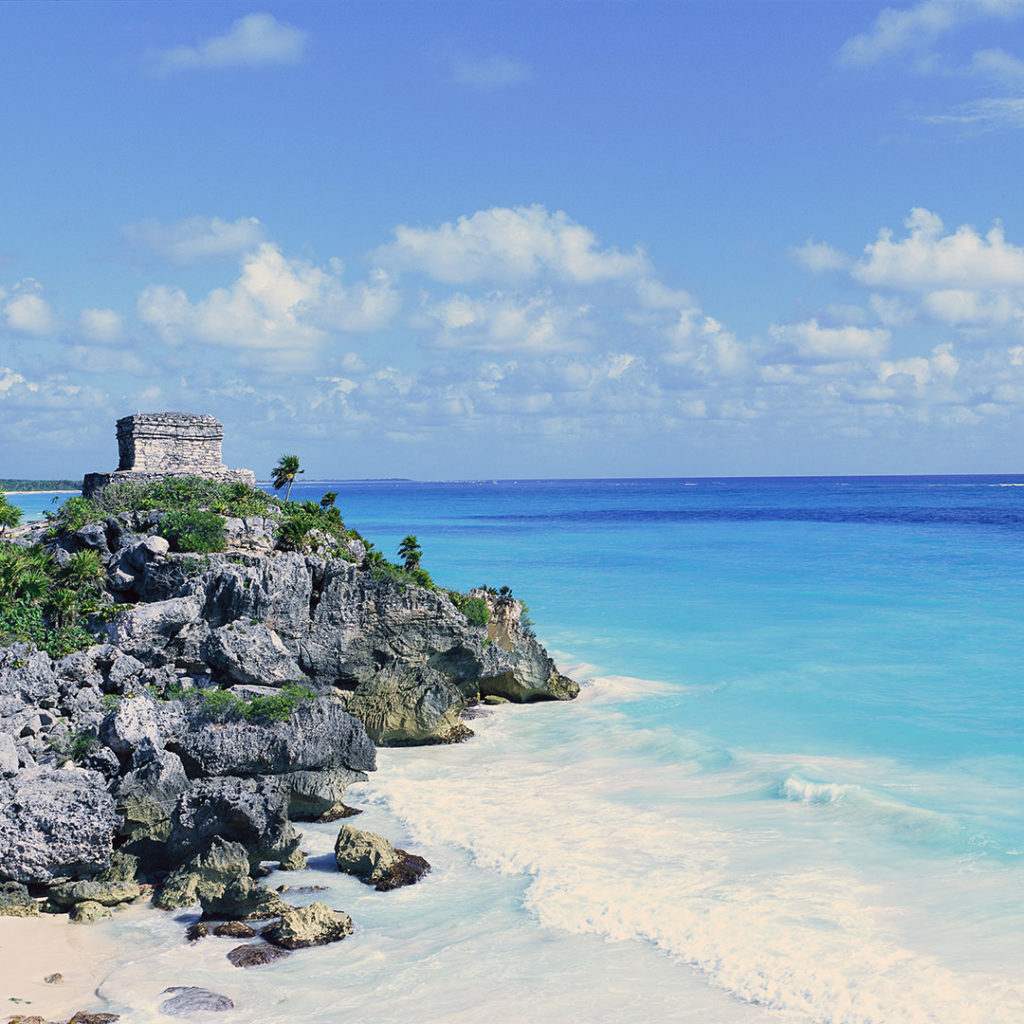 COBA, HANDCRAFTS, TULUM AND THE BEACH PYRAMID
The ruins of Coba are awesome and one of the only ones that people can still climb. They are an hour inland from Tulum and you get to cross many nice artisans villages to get there. Tulum is nice and conveniently located just off the main road on the beach. 20 minutes drive from the villa (you may get a collective cab with a staff member, a very Mexican way to travel this coast).You can tour the ruins fairly quickly – including a wonderful walk down to the beach, in about an hour or get an explanation from an archaeologist. The ruins are a short walk down a road to a number of beaches including Playa Paraiso. The guide will tell you about how the Mayans used torches in the windows of the ruins as guides to avoid the sandbars. Walking to the town just some minutes far from the ruins located at the beginning of Tulum you will have a break of some hours to take some pictures of the place or look at the tiny shops.
105 USD surcharge per person, include transfer, entry to the ruins, lunch and snorkel guide / min. 2 people.
POSSIBILITY TO RESERVE A SPECIAL DISCO OR BEACH CLUB UNDER REQUEST